Dr. Tania Stegen-Hanson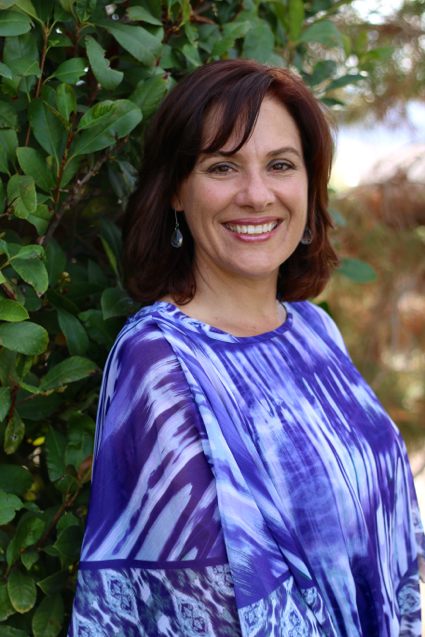 Dr. Tania Stegen-Hanson, OTD, OTR/L, BCP, C/NDT, CEIM is an experienced board certified pediatric occupational therapist who graduated in South Africa in 1992 with a bachelor's degree in Occupational Therapy. Tania moved to the USA to gain experience working in the world's leading medical and occupational therapy field. She acquired specialized training through the University of Southern California in Ayres' Sensory Integration treatment and intervention, worked at the Ayres clinic (now called Pediatric Therapy Network), and was mentored by leaders in the field of Sensory Integration. Tania became certified in pediatric Neuro-developmental therapy and she is an educator of infant massage.
These specialized intervention approaches enabled Tania to develop experience in feeding therapy. She was mentored by Suzanne Evans Morris, a leader in feeding and oral-motor intervention and co-author of Pre-Feeding Skills. Tania has been trained in the Beckman Oral Motor Protocol and has been invited to assist in Debra Beckman's training conferences. Additional certifications include: extensive training to administer the Sensory Integration and Praxis Test (SIPT). Tania obtained her doctorate in occupational therapy through Rocky Mountain University of Health Professionals.
In 2004, Tania co-authored Just Take A Bite, Easy, Effective Answers to Food Aversions and Eating Challenges! This resource details a step-by-step plan to address eating challenges and food aversions. This book has sold over 34,000 copies and has helped families and educators understand the physiological, developmental, sensory and motor aspects that may compromise a child's ability to accept foods. The philosophy embraced: respecting the child's communication and responses to eating and mealtimes.
In addition to running her private pediatric practice in Las Vegas, NV Tania presents at local and international conferences and provides 2-day workshops to pre-schools and clinics on feeding intervention.
Achievement Therapy Center
Achievement Therapy Center was founded in Las Vegas, Nevada (USA) in 2000 due to the community's overwhelming need for a clinic-based practice.
Achievement Therapy Center is making a difference in the lives of children and families in the Las Vegas community.